Erasmus+ gives students an opportunity to do their work placement in a European country. Students from Pearse College go for a duration of three weeks. The flights, accommodation and a small amount of spending money are provided to all participants. Students are accompanied over with a tutor for the first few days. Students gain a huge amount both personally and professionally from this amazing experience!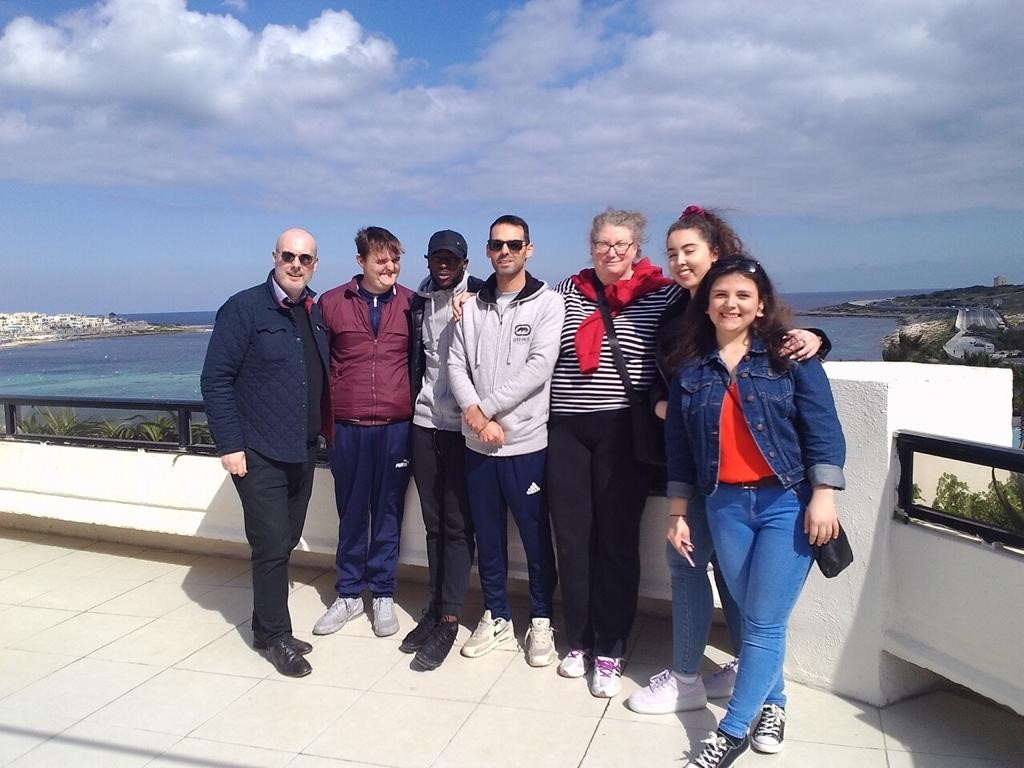 In February 2019 six students from the Sports Management, Advanced Business Management and Architectural Technology courses went to Malta.
Next year we will expand our provision. Students may have an opportunity to go to France, Germany, Malta or Slovenia.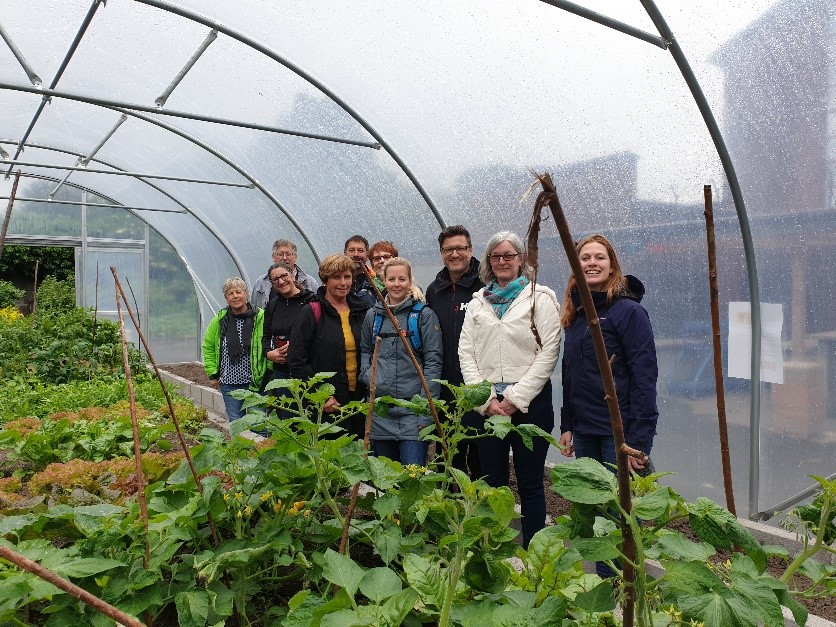 We recently welcomed a group from Traunstein (Bavaria) who are interested in building a partnership with our Horticulture Team.
Exciting times ahead! Make sure your passport is in date!!